All of our trucks are equipped with the TracMap© Online Mapping System.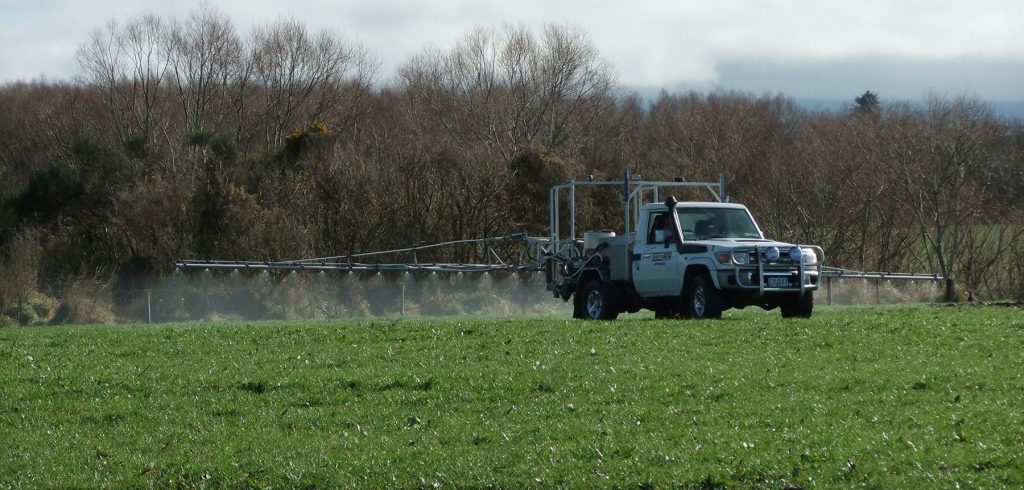 Agri-Chemicals
HERBICIDES, PESTICIDES, FUNGICIDES, INSECTICIDES
Ensuring your pasture, cereals, brassicas & fodderbeet grow well; free from weeds, and safe from pests and disease at all stages.
---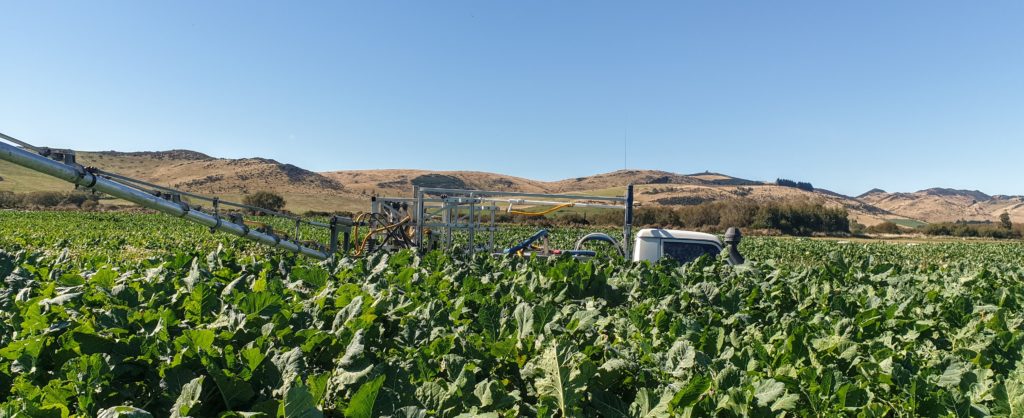 Gibberellics & Liquid Fertilisers
FISH FERT, PRO-GIBBS, NITROGEN PRODUCTS
Promoting positive growth and maximum dry matter.
---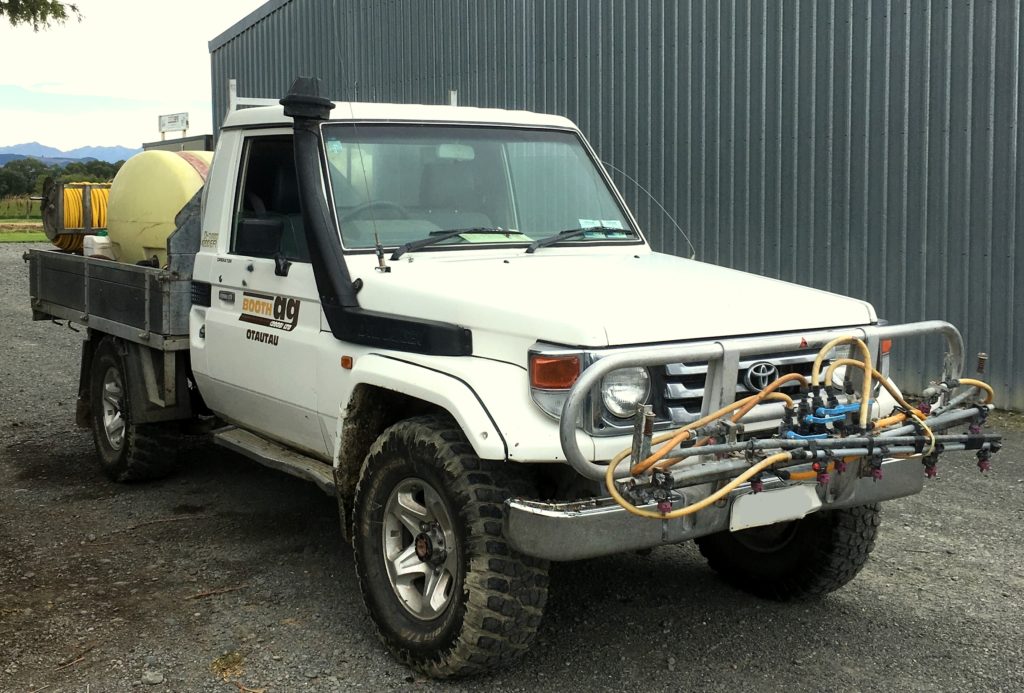 Hand-targeted Control
GUN SPRAYING WITH A CUSTOMISED TRUCK
Driveways, laneways, fencelines, section maintenance & vegetation control.